Our State-of-the-art technology is built from scratch with createived options that generate simple and impressive user experiences.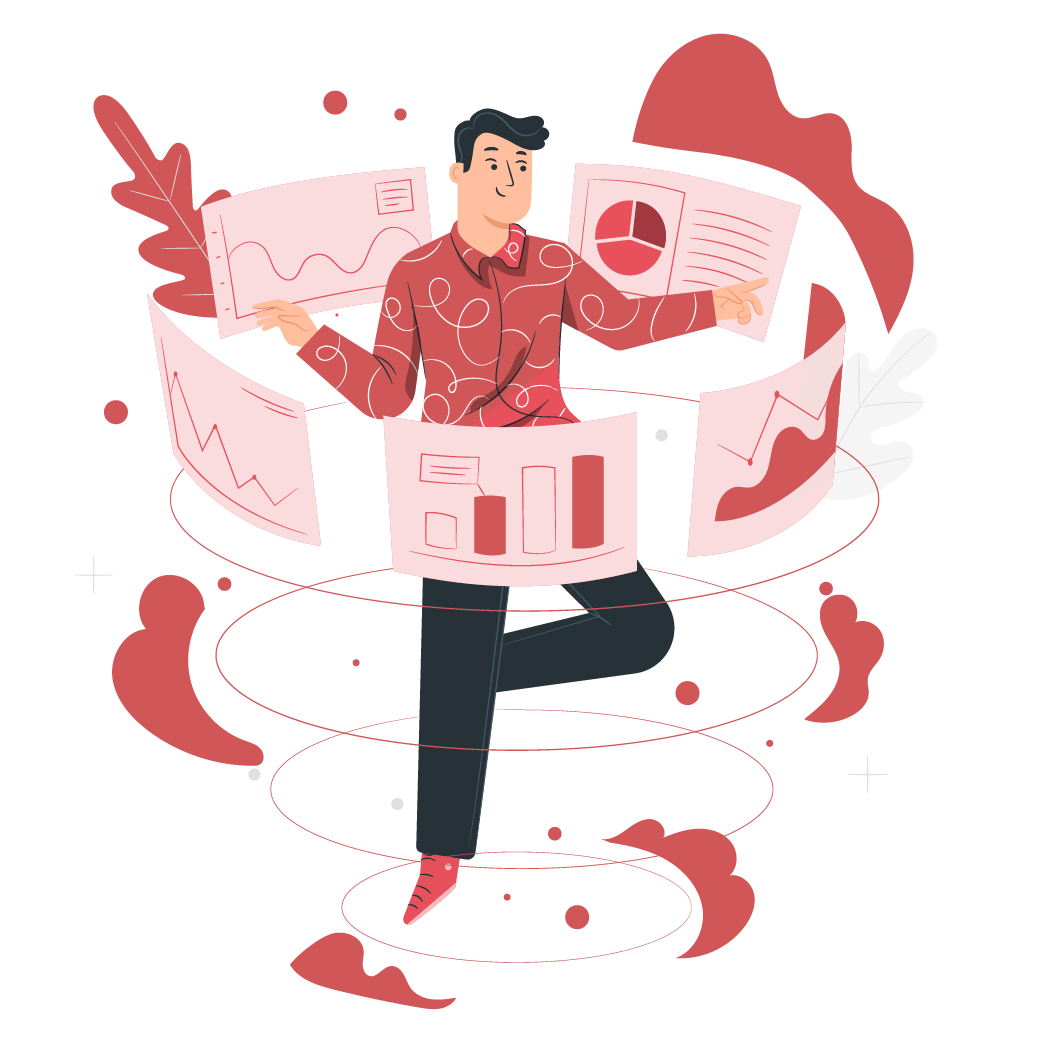 When you start your business, you want simple to use hosting and computing services that both affordable and reliable. Not too much to ask for, is it?
You will also want to grow your business and scale it up.
What you don't want is to have to reinvest in new tech as you develop. Apart from being hugely disruptive to your business, this can also be uber-expensive. What if we told you there was a simple solution to that problem?
At Concept Branch we understand business growth.
We started from the ground up just like you and we know that you want hosting services that can be installed once and scaled up quickly and easily as your needs change.
That's why our solution has been specifically created with all businesses in mind. From one- man bands to global companies, our solution is adaptable and truly unique for each user.
We've also made it simple to use with single click optimisations that usually, require significant knowledge, as you will see with other platforms. We know you want to spend your time on your core business, not getting to grips with tech, and that's why simplfired thigs without compromising on quallity.
We'll even back everything up for you on a decentralised database that can be easily accessed from anywhere in the world.
Simple to use, affordable, reliable and scalable
Our solution is your solution.
The Concept Branch service is a game-changer in the server industry.
Our unique, bespoke service offers faster, better and more affordable services than ever before using a cloud server platform designed to enable businesses to build, manage and scale their applications in a way that is not available anywhere else.
Fastest, top quality service in the industry
...using the latest innovations in tech and the biggest and best servers.
State-of-the-art hardware and software
...solutions with all the latest developments that you and your clients expect.
The best end-user experience possible
...and most efficient with simple features.
Customer-focused optimization suggestions
...to ensure you stay on top of the game every moment with your app or web
Pricing
...profitability is enhanced with our affordable systems, which are reliable and easy to use so you can boost productivity and improve your bottom line.
Modern, cutting edge technology
...technology is an ever-evolving industry and we'll make sure the best new features and products are always updated and available to help your business run smoothly and efficiently and stay ahead of the game.