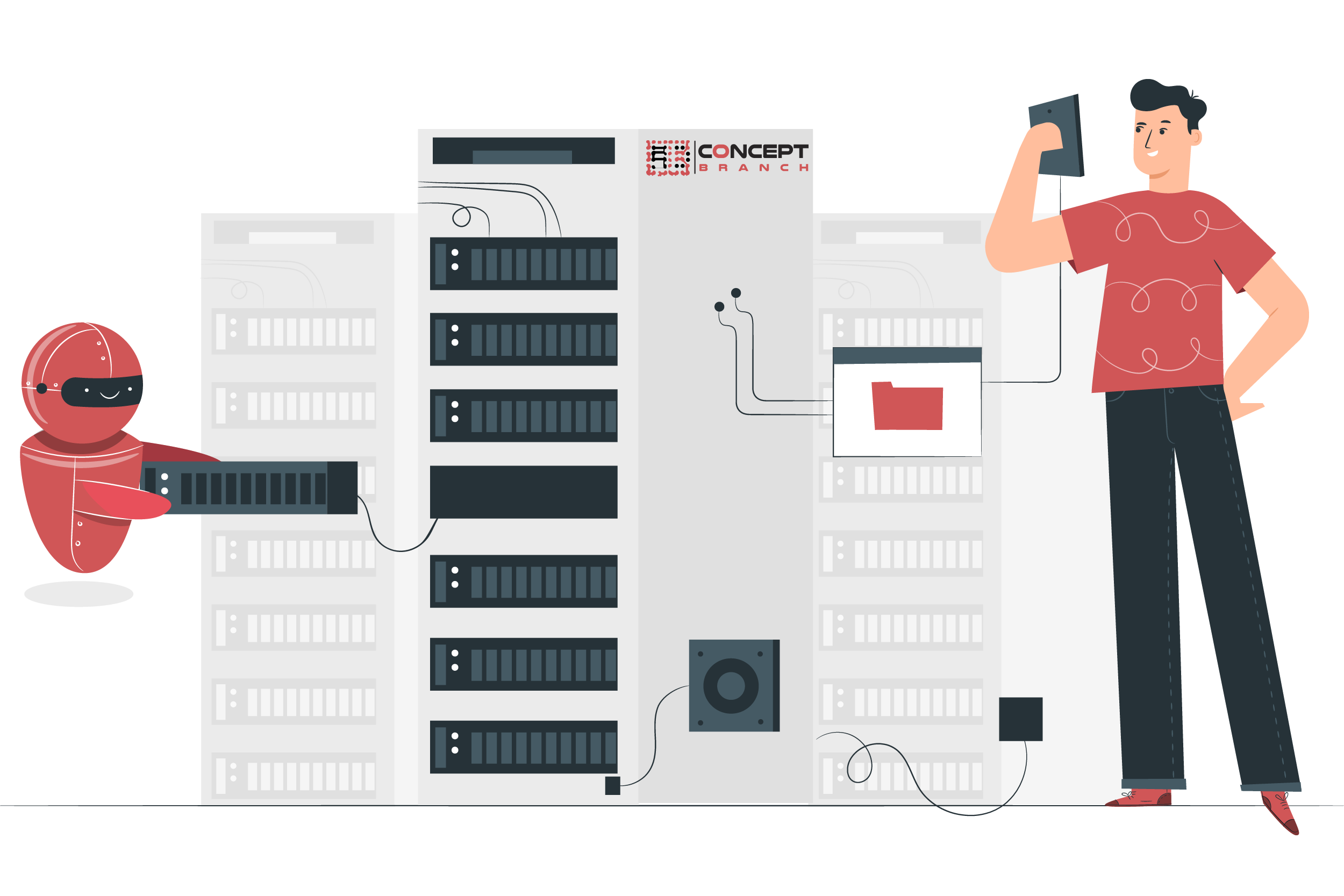 Our Mission
Our only agenda here at Concept Branch has and always will be the satisfaction of our clients.
From the moment you pick your server package to the second you get it up and running we endeavour to make your experience with us unforgettable.
Our mission is to bring innovation and imagination to every web app we power.
We believe no job is too big.
Our global network of servers handles all of your cloud computing needs no matter how complex your project may seem.
We have a boundless desire to provide our clients with a uniquely effective product so they can thrive and prosper in the modern marketplace.