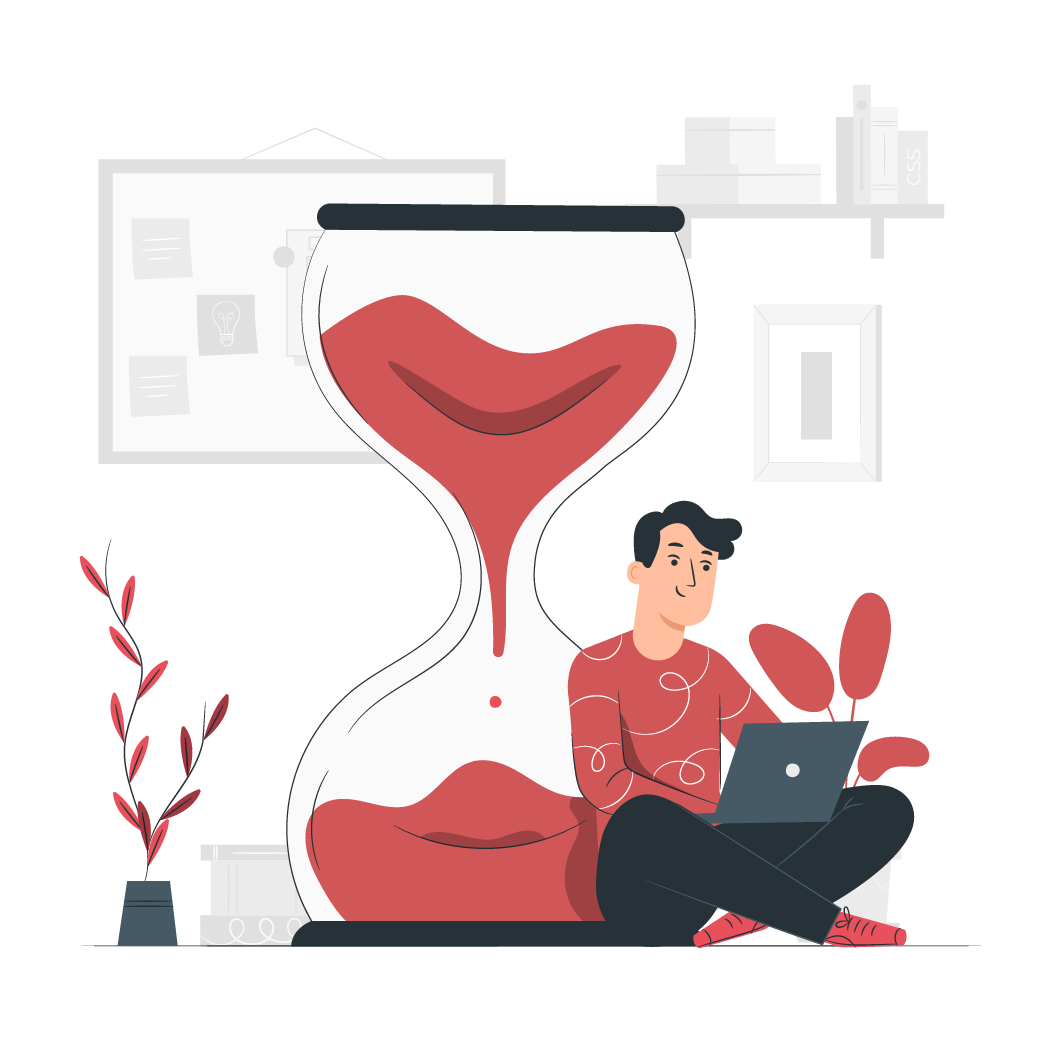 Our Vision
Our core vision revolves around the constant focus on providing the abality for increased productivity and performance boosts for every client.
We are always expanding and growing our services so we can provide more and more value to our customers.
Our core values are built on a foundation of safety, innovation and speed.
We give only the best quality service to build long-term trust and fruitful business relationships with our customers.