Reliability. Scalability. Usability.
Create, manage and grow your computing solutions as you expand your business.
We've created a simple one-click dashboard that's as easy to use for beginners as it is for pro developers.
Access your dashboard anywhere from any device using the web or via the app.
Compared with other options out there, we believe we have the best tech solutions available.
We use only the latest up-to-date services and provide bespoke systems for each individual client so you don't pay for features you don't need. Our systems automatically scan your processes and suggest amendments when necessary so you don't need to worry about falling behind competitors and having to play catch up.
Everything we offer is designed to be as simple and user-friendly as possible so anybody with any level of experience can use it. With our huge servers and backup capabilities, speed and storage are two things you can rely on.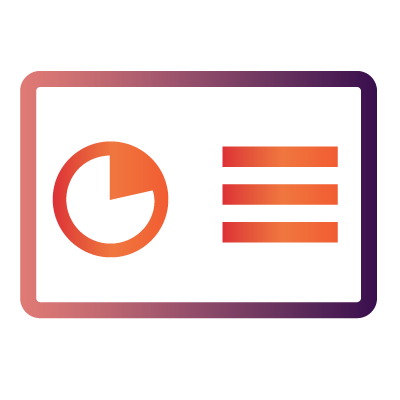 Powerful control panel
Our control panel includes the latest in innovation with options for domains, email, apps, databases, installation, back up and more. Choose the features you need and simply add to them as the need arises.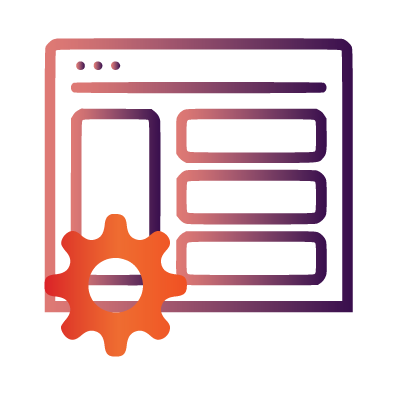 Customized dashboard
Two levels of dashboard provide you with choice and put you in control. Simple mode includes everything the basic user needs to operate efficiently while the advanced mode gives extra benefits to those that need more comprehensive hosting solutions.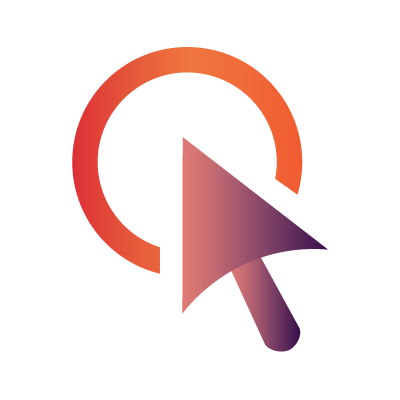 Simple activation
Activate your service in under 30 seconds! Choose your product, select your data centre, add extra features, install apps and start the server. No hassle.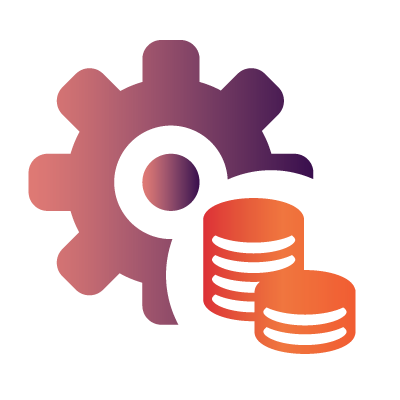 Auto setup & Configuration
Simple one-click, intuitive suggestions and the option for auto setup and configuration makes your life simpler and allows for even speedier access to apps and to the server.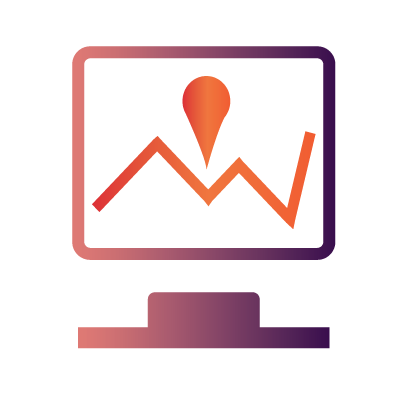 Simple yet comprehensive
Our all-in-one service offers everything you need to support and grow your business. We've created a complex service from hard drive, software, location apps and much more. This truly is your one-stop computing shop.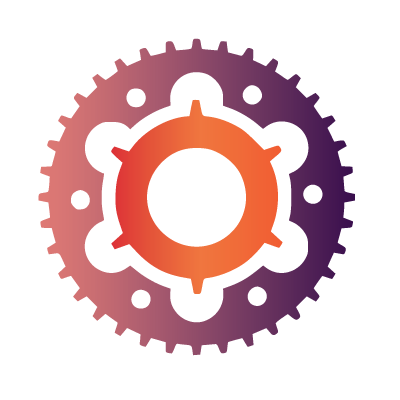 Automatic failsafe mechanisms
Security is key and our inbuilt protection mechanisms ensure that if the node crashes (internally or externally) you will receive a full status report and the information will be automatically redeployed so nothing is lost.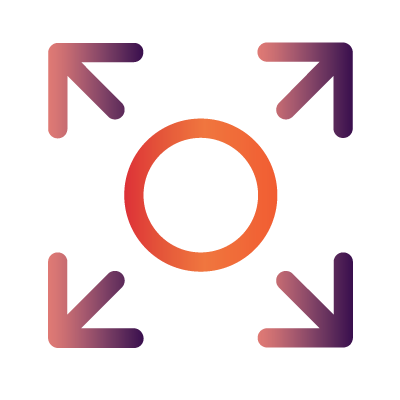 Automatic scaling
Significantly reduce the cost of scaling with our simple to use one-click automatic scaling option.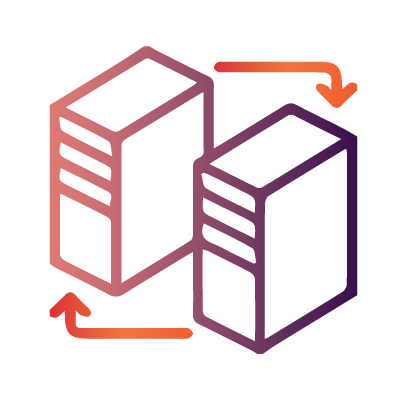 Multi-DC replication
Increase your access to the web and retrieve personalized content not available through most CDNs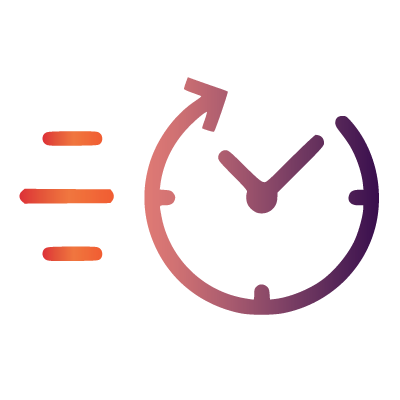 Fast & efficient server loader
We have provision for advanced users to scale vertically and horizontally where their storage space demands it so you'll never run out of space or be faced with loading speed issues.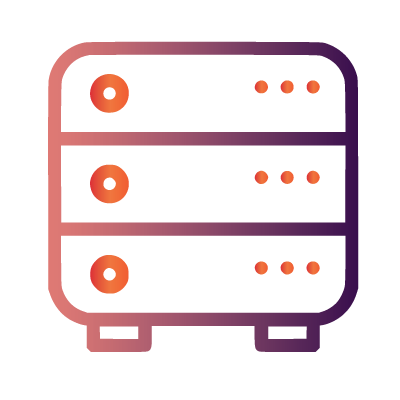 Multiple data centres to minimise traffic
Using the simple 'activate minimise traffic' feature you can minimise traffic at the click of a button.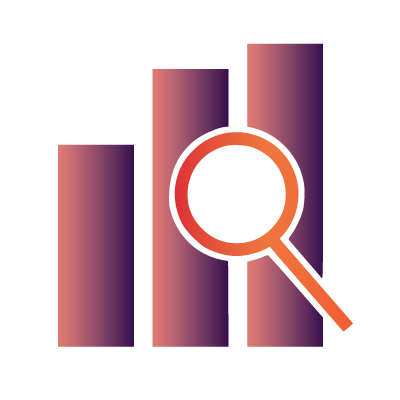 Optimization suggestion
Receive optimization suggestions as your business develops and your needs change. Our server system will suggest improvements, fixes and modifications that will improve your workflow and speed up the processes.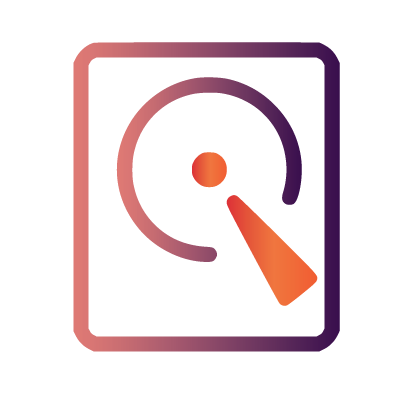 State of the art software and hardware
We'll make sure the hardware and software available are the latest and best so you can focus on what you do best, using super modern software combinations to ensure speed and efficiency. And we'll provide a redundant internet connection to keep you going even during an outage.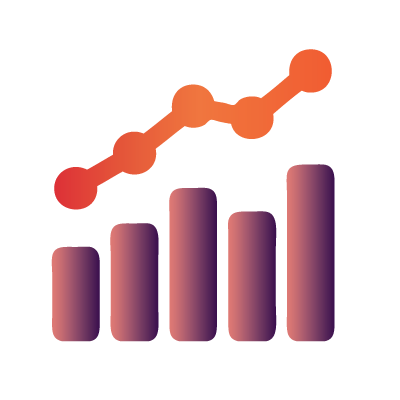 Increased performance & productivity
Custom designed solutions for your specific needs using the latest technology and super-fast server disk (NVMe) to drive increased performance and productivity.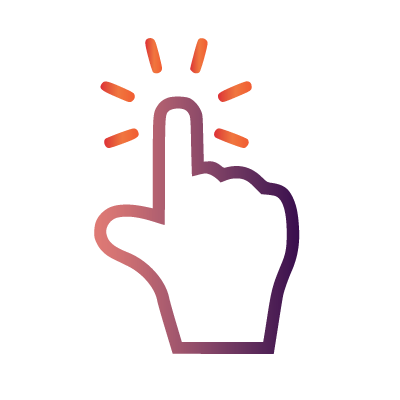 User-friendly for all
Computer systems are only as good as the end-user experience. We simplify everything to ensure our systems are simple to use irrespective of your level of computing knowledge.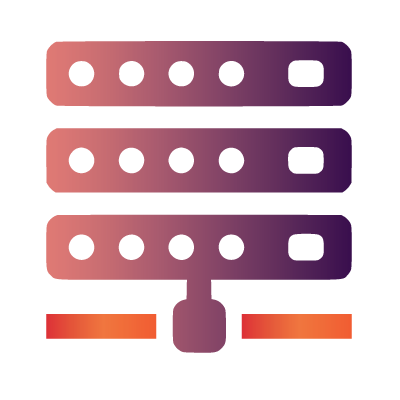 Multiple server locations
We currently have 7 data centre locations spanning 3 continents with plans to increase this to 25 over the next 2 years. So, no matter where you are in the world you'll have instant access to all you need to conduct your business.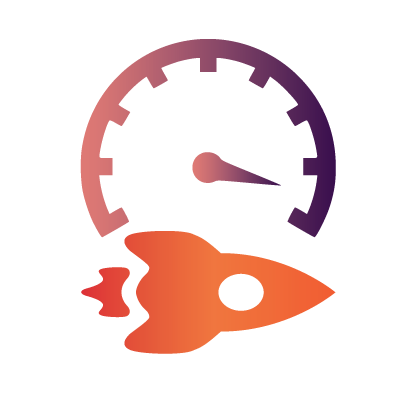 Super Speeds
The one thing every end-user wants from their tech is that it does the job quickly. We use the fastest servers available so you can be confident that your tech solutions are always lightning fast.
API
Put simply an API is the intermediary software used to allow 2 applications to talk to each other. Our modern APIs are speedy and efficient so there will be no unnecessary delays for your customers when they need to get in touch.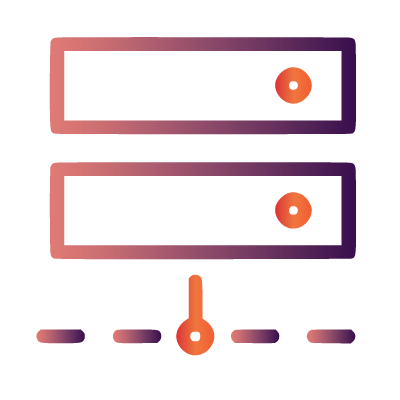 Bare metal performance
No performance loss for CPU, memory, IO disk. Other companies out there 'share' the space that you are using with other users potentially causing slowing down of the processes and data breaches. With Concept Branch we use high-performance bare metal servers so the space you pay for is exclusively yours.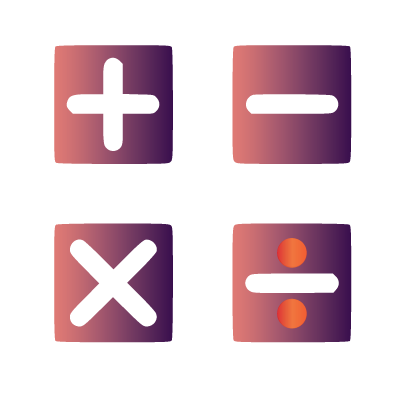 Service calculator
Working out the monthly cost of the service you need couldn't be easier. Simply input the values (space, bandwidth, backup etc) into our online calculator to find out the cost of the service. It can also be used to work out the potential increased costs when scaling up so there will never be any surprises.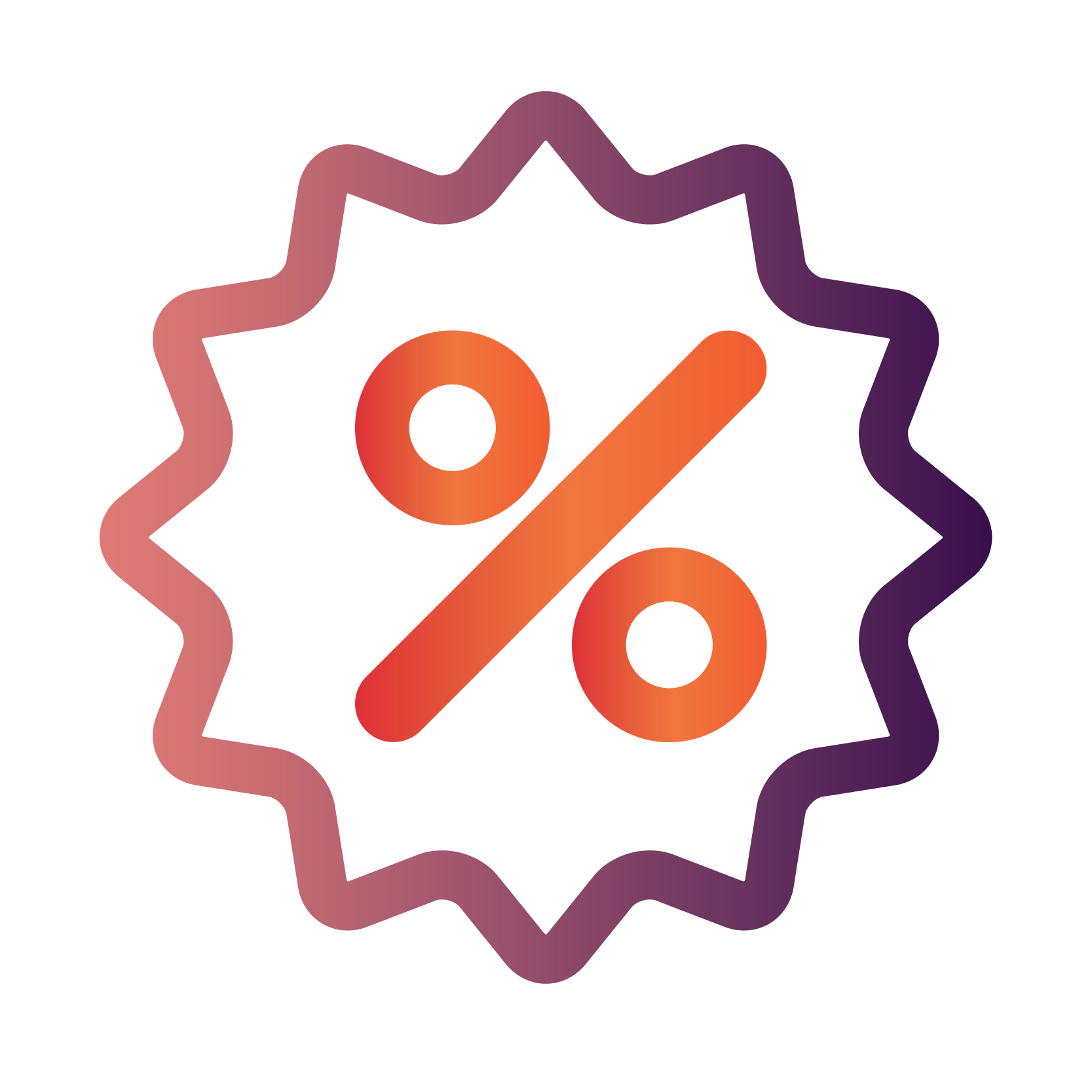 Sustained use discounts
Sustained use discounts are applied incrementally to ensure you only pay for the number of minutes you used. These are calculated retrospectively and help to ensure costs remain low.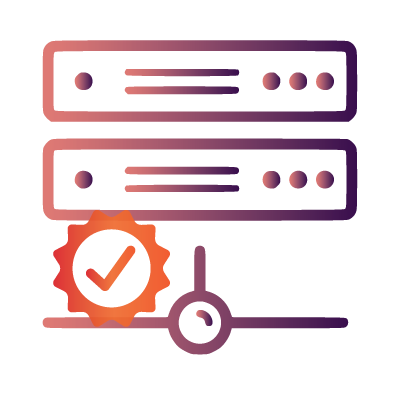 Backup space
Backup is fully on specialized servers. VCS is done briefly, remembers the difference between two backups on an hourly/daily/monthly basis. Occasionally the full snapshot is created from the backup server.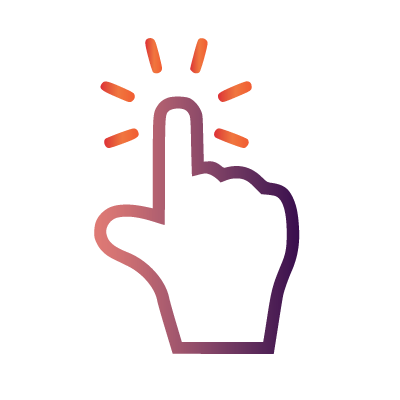 Powerful control panel
Our control panel includes the latest in innovation with options for domains.