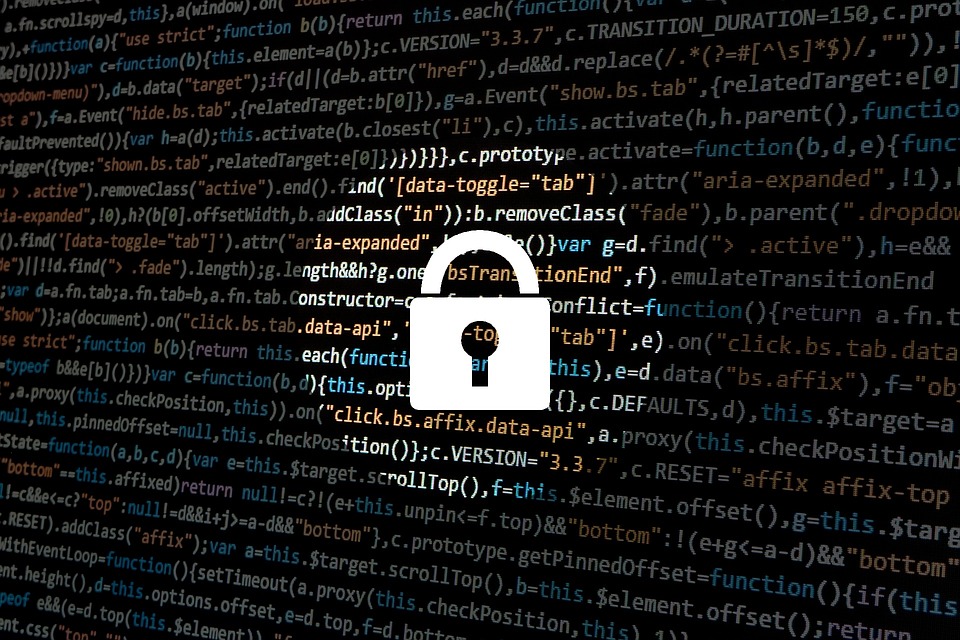 The more you clean up your email, the faster it grows. Receiving Spam email is not only annoying, bothersome, and sometimes expensive, it could also cause you to completely have everything on your computer deleted.
Spam is difficult to control, even if you block the sender. They just use a different email address. There is another method to try, that with patience will get these spammers stopped.
Finding the Headers
Open up a spam email. Make sure you are using an email service such as Gmail that will not run HTML or pictures.
View the full headers of the email.
To view a specific guide for viewing it on Spamcop can be viewed here.
Find the place where it says "Received-SPF: <pass/fail> (google.com: best guess record for domain of <email> designates <ip> as <pass/fail>) in the headers (for GMail).
Take <ip> and go to SpamCop.